ABS 3D Printing Filament 1.75mm
Brand :YuanYang
Product origin :China
Delivery time :Three to five days
Supply capacity :market one's own products
ABS has excellent impact resistance, heat resistance, low temperature resistance, chemical resistance and electrical properties. It is also easy to process and has stable product size.
ABS 3D printing consumables are also one of the most popular printing consumables in desktop 3D printing industry. ABS is a kind of engineering plastics with strong toughness. When printing, attention should be paid to the heating and heat preservation of the platform.
Product characteristics of ABS consumables:
1. The melting point of ABS is relatively high, the working temperature is 210-250 C, and the heating temperature of printing platform is about 110 C.
2. Material toughness is very good, and the printed model has good gloss.
3. Good electroplating.
4. Fast cooling and solidification, wear resistance.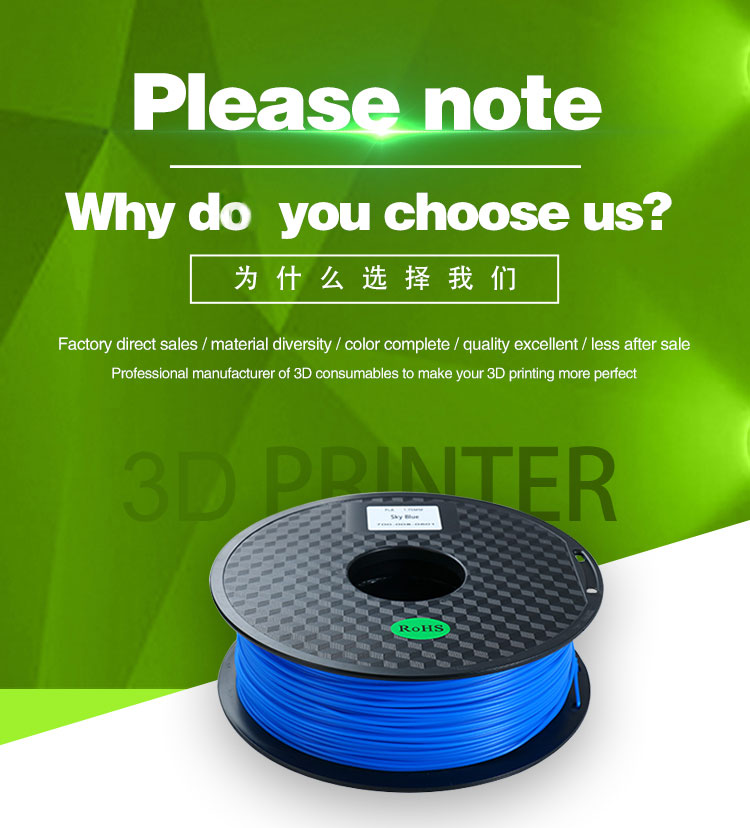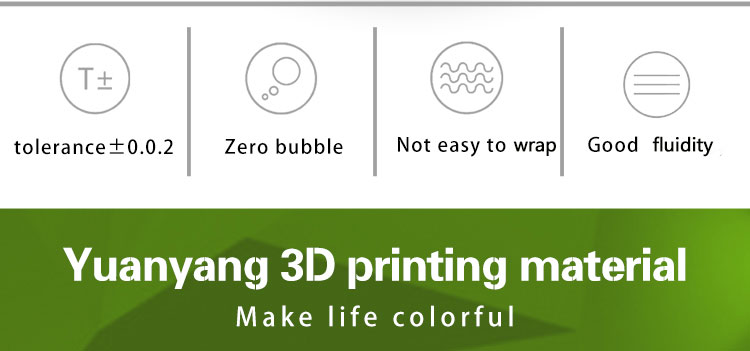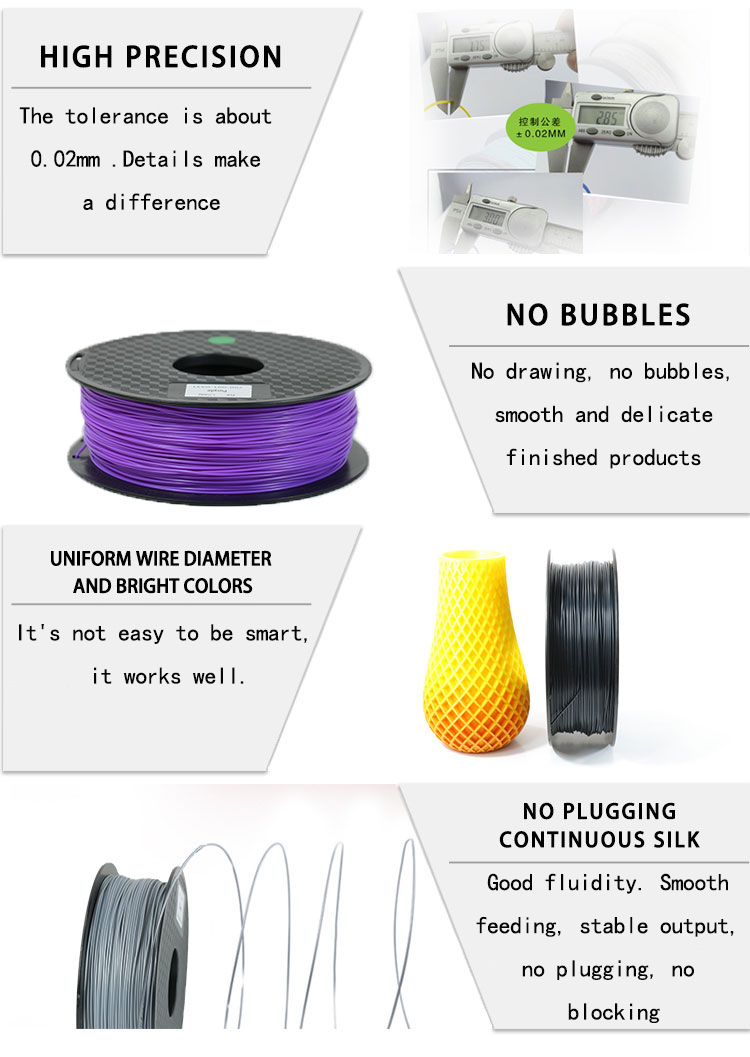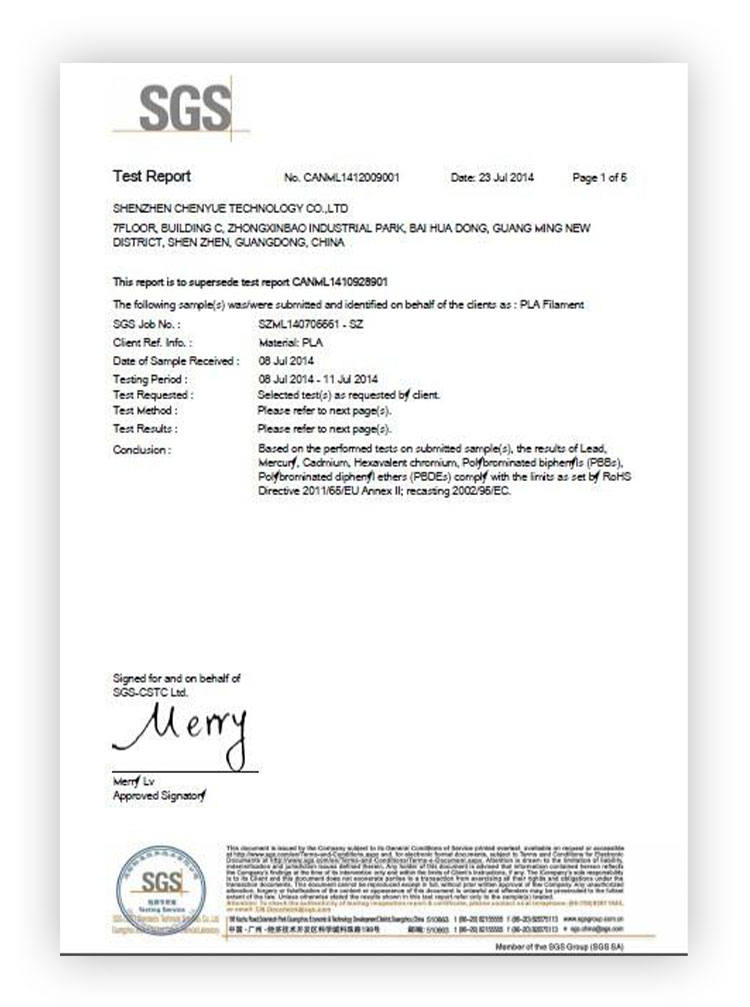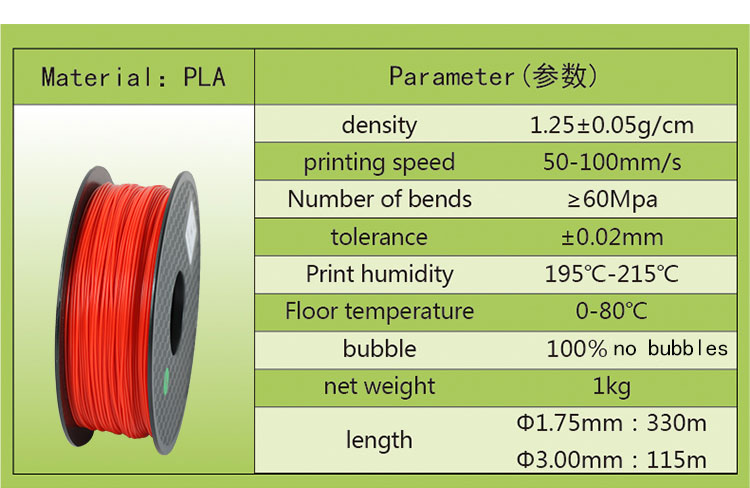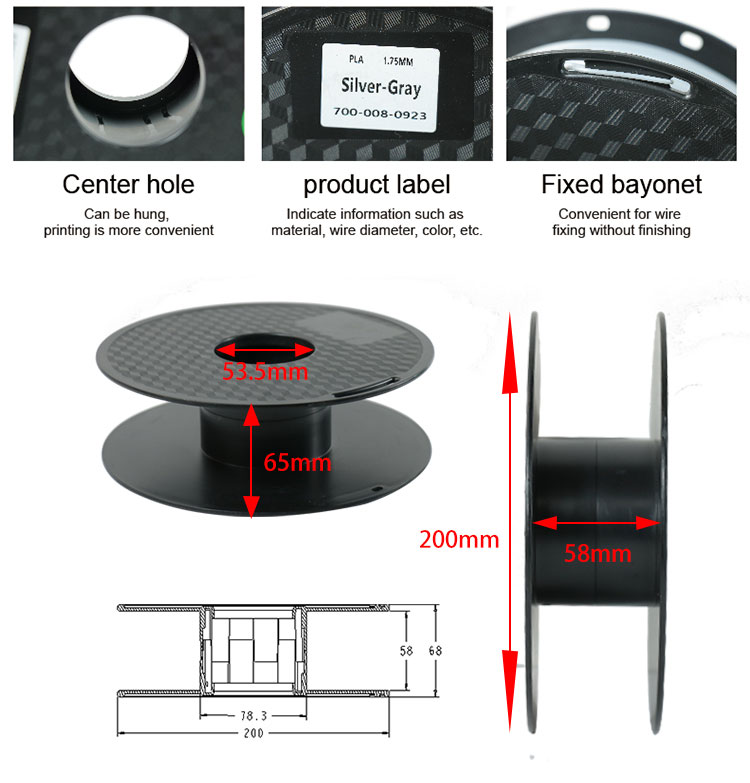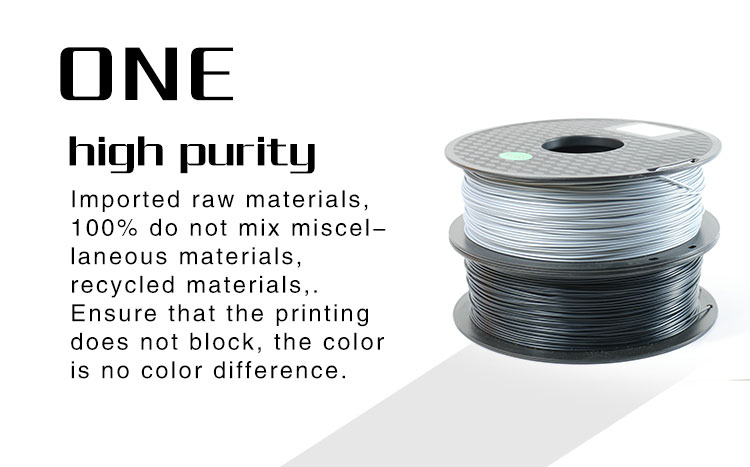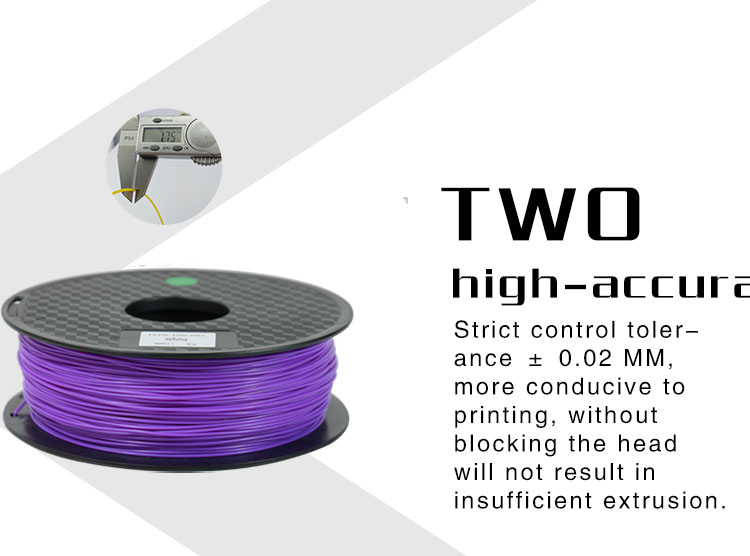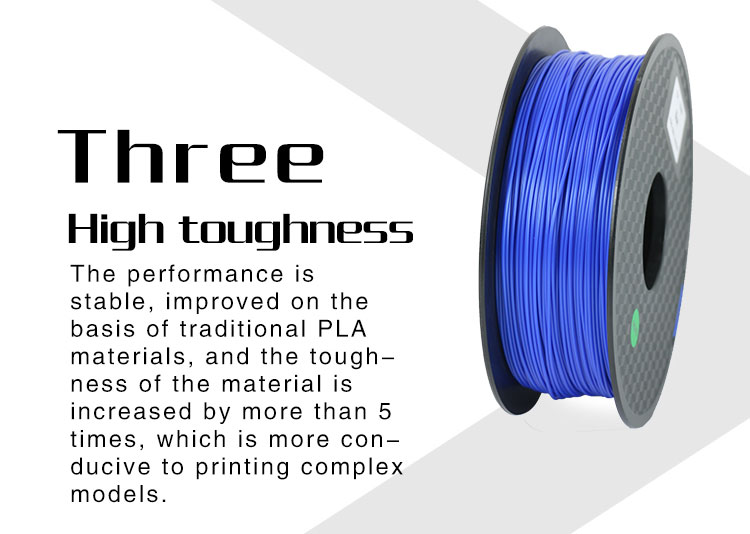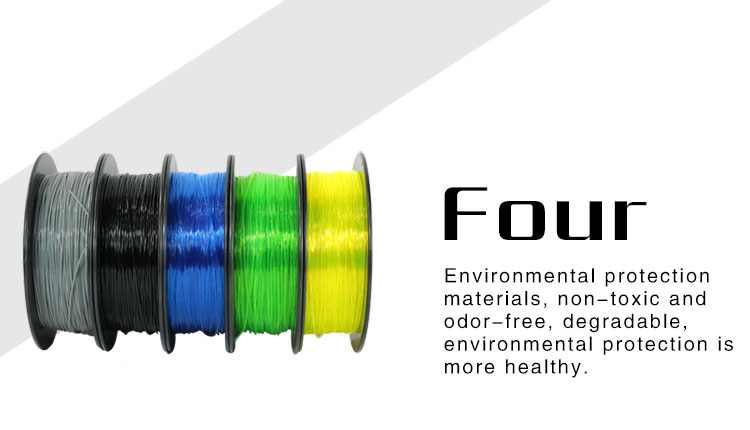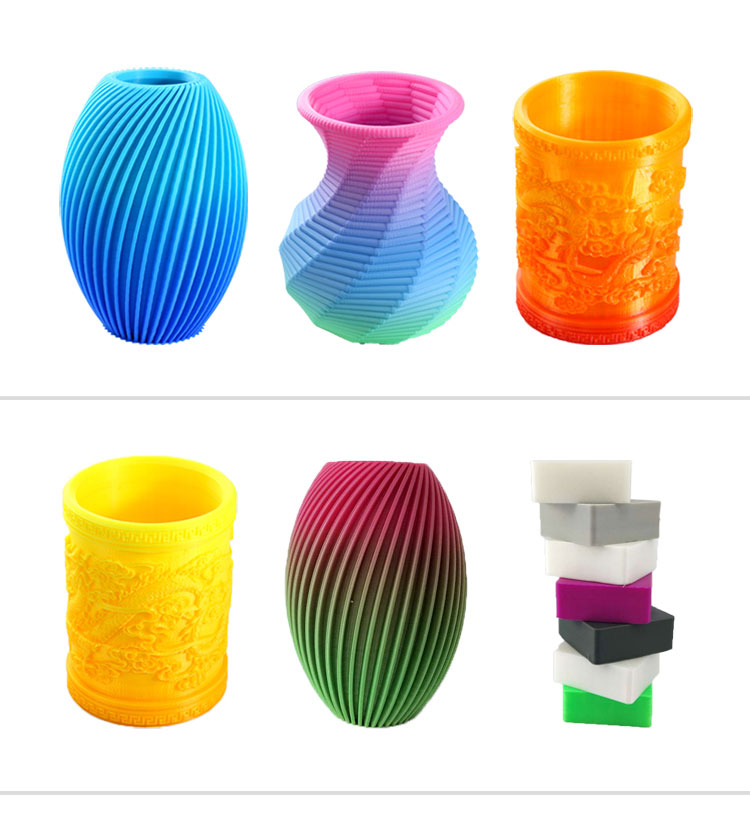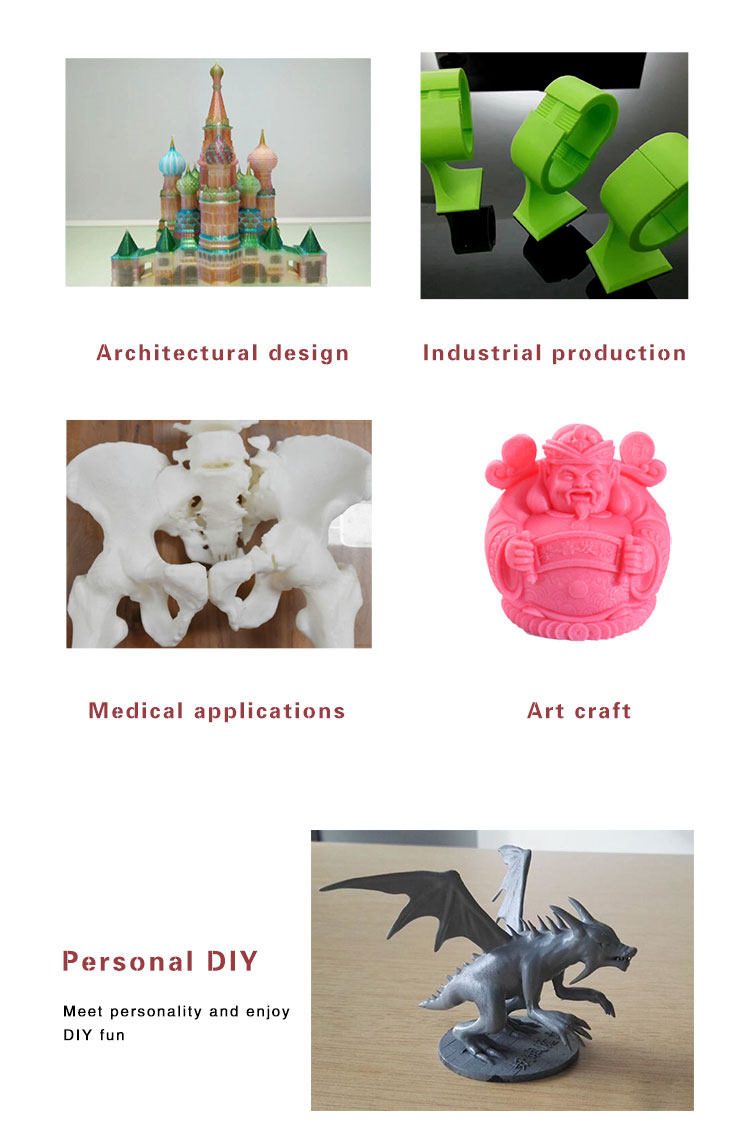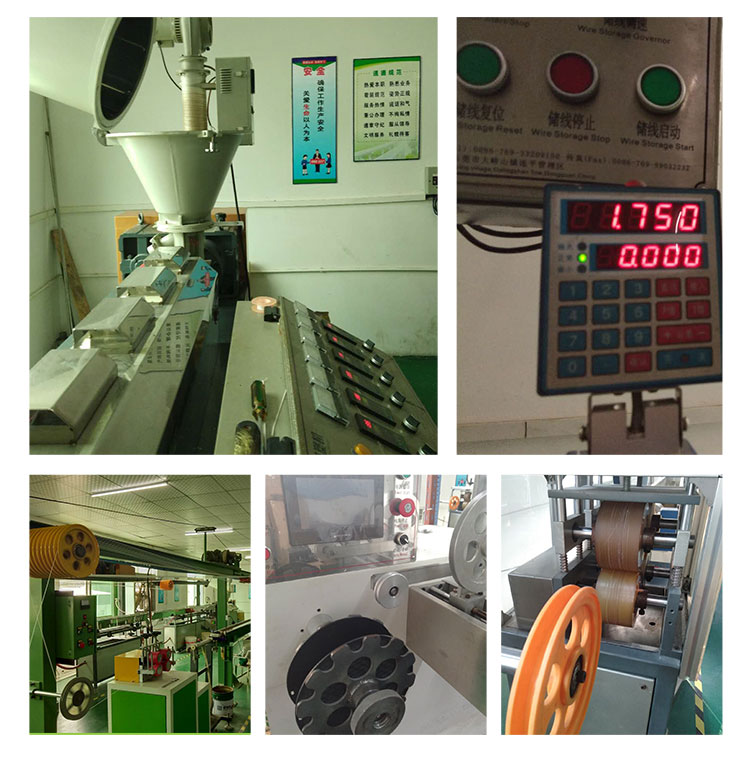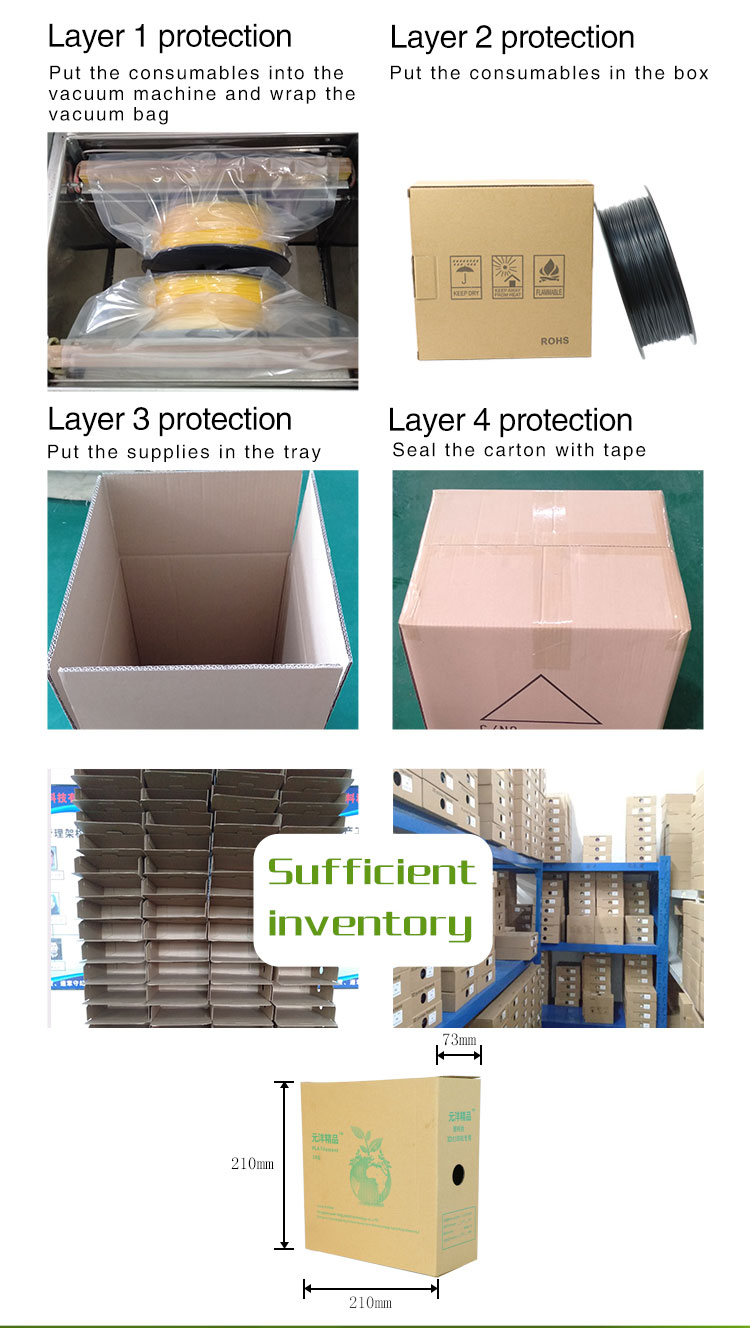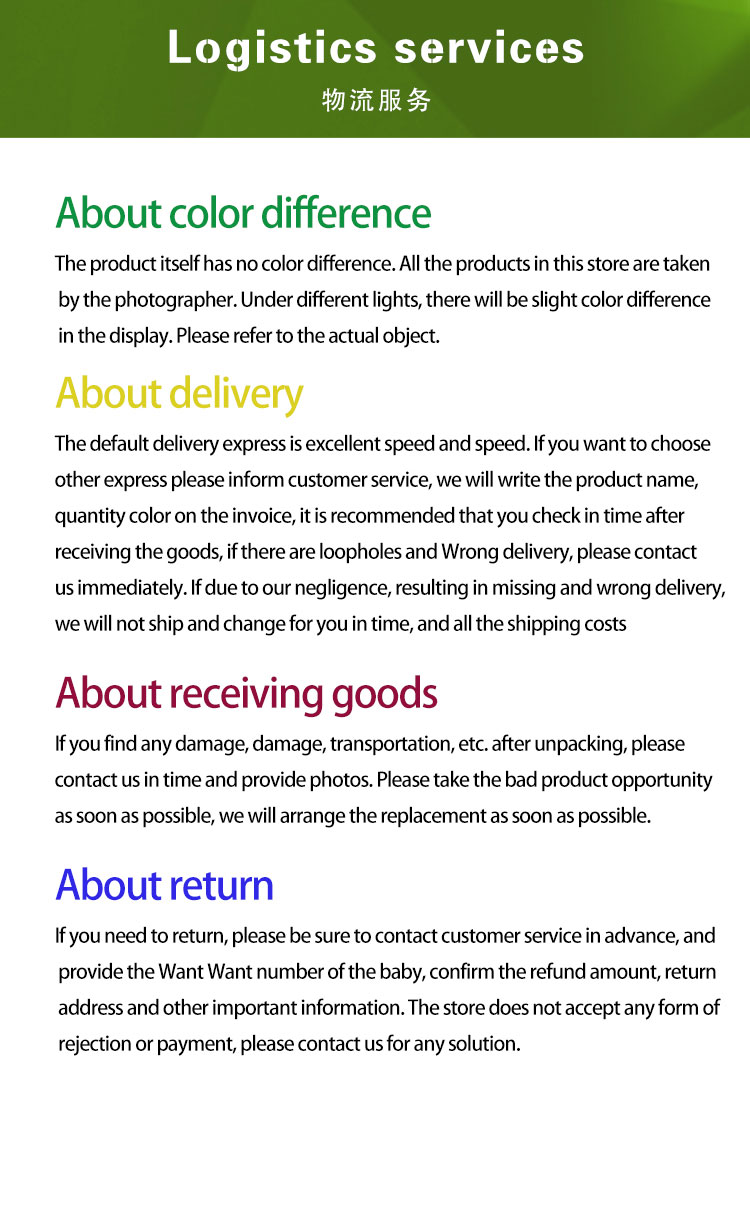 We send samples in 1-2 days after customer confirmation.
...more
Get the latest price? We'll respond as soon as possible(within 12 hours)