Marble Color PLA 3D Printing Materials
Brand :YuanYang
Product origin :China
Delivery time :Three to five days
Supply capacity :market one's own products
High strength and low shrinkage. There is no need to preheat, marble printing is a large proportion of objects, strong sense of view.
Marble Consumables: (Z-Marble)
1. Line diameter: 1.75MM (3.0MM)
2. Printing temperature: 190-230 C ( recommended temperature 200 C depending on printer temperature control is appropriate). )
3. Bottom temperature: no need to preheat.
4. High strength, low shrinkage
5. Marble printed objects are of great importance and have a strong impression.
6. Printing speed is 30-60 mm/s. (The recommended printing speed is 40mm/s, depending on the accuracy of the printer.)
7. Layer thickness: 0.1 mm or more
8. Nozzle size: 0.3mm, 0.4mm, 0.5mm;
9. Color: White-grey
Suitable for the vast majority of FDM universal 3D printing equipment
Suitable printing can be used for secondary processing products, wearable, chiselable, for building parts or sand table printing.
Plate specification: disk diameter 200 mm, shaft hole 58 mm, cylinder diameter 78.3 mm, height 68 mm
Net weight: 1 kg, gross weight: 1.3 kg
Packaging: Plastic disc, net weight 1KG, desiccant, vacuum packaging, each disc into a small carton, then 10 small cartons into an outer box, the outer box size: 42.7*35.5x22.4cm
Consumable Diameter: 1.75/3.00mm, Tolerance (+0.05mm)
The raw materials selected by our company are all imported new materials, and do not need edge materials, nozzle materials and rework materials produced during production. They are all one-time materials, regardless of loss, waste and cost, to ensure quality.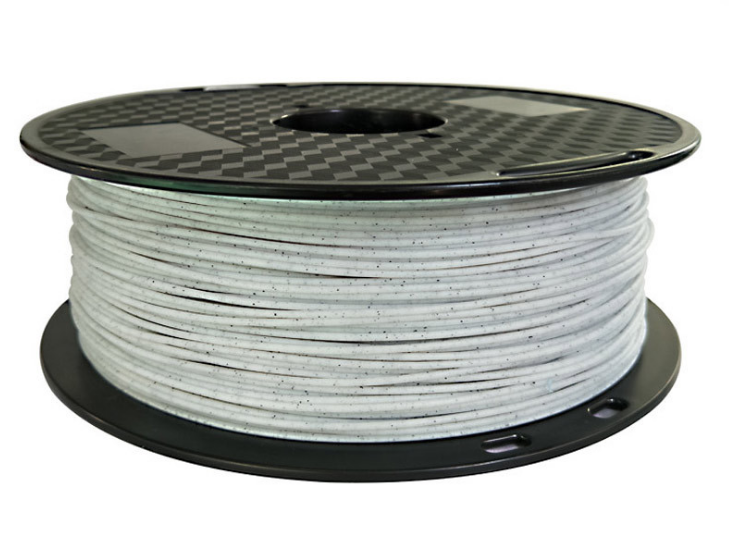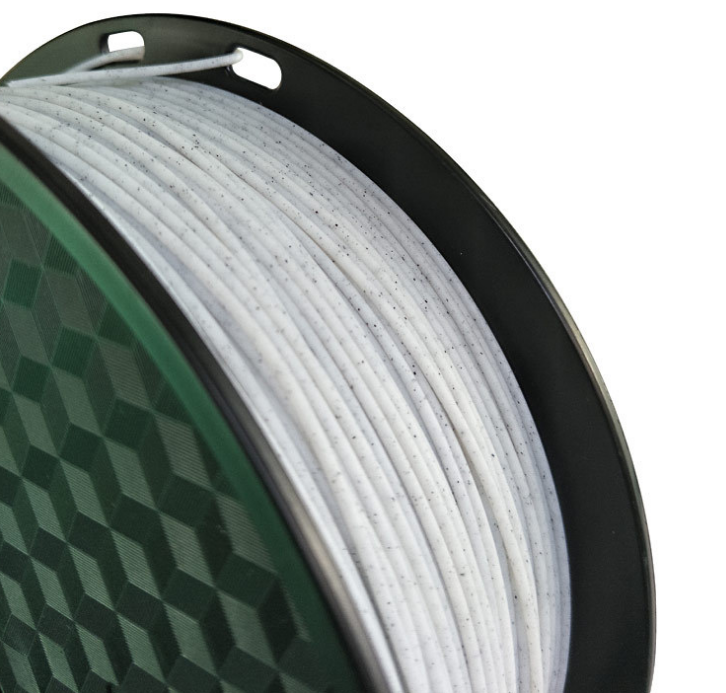 We send samples in 1-2 days after customer confirmation.
...more
Get the latest price? We'll respond as soon as possible(within 12 hours)