PLA 3D Printer Filament 0.5kg
Brand :YuanYang
Product origin :China
Delivery time :Three to five days
Supply capacity :market one's own products
1. New 3D printing material polylactic acid filament has bright color and high toughness of 1.75mm 0.5kg 3D printing filament, high toughness, bright color, multi-color optional, 100% bubbles, high precision and good moulding.
2. Full stock, lightning delivery, welcome to order.
PLA 3D Printer Filament 0.5kg Price, China water soluble 3d filament, Buy 3D ABS printing Filament
PLA Product Information
| | |
| --- | --- |
| Material | PLA parameters |
| Line diameter | 1.75mm/3.0mm |
| Printing temperature | 195-220 degrees |
| Floor temperature | 0-60 degrees |
| Bubble | 100% Zero Bubble |
| Net weight | 1KG/roll |
| Gross weight | 1.3/roll |
| Length | 1.75mm (1kg) = 335M, 3.0mm (1kg) = 115M |
Characteristics:
1. Environmental protection and health
2. High toughness
3. No odor when printing
4. Bright colour
5. Low shrinkage rate, not easy to curl
Suitable for all 3D printers, printer pens, printing crafts and works of Art
Product Description
If you're new to 3D printing, Flythinking PLA Filament is a good material to start with, because it's easy to use and performs well on most prints.
PLA Filament is a bio-degradable polymer that can be produced from lactic acid, which can be fermented from crops such as maize. It is harder than ABS and melts at a lower temperature (around 200-210 degrees).
It is relatively inexpensive, and is not hard to source in filament form. You can get slightly higher quality surface finish with ABS over PLA, but on the whole PLA works better in the machine, requiring lower temperatures and giving stronger, more hard-wearing products.
Dongguan Yuanyang Plastic Technology Co., Ltd.
Yuanyang 3D was founded in 2014, focusing on the development, production and sales of 3D printing consumables as one of the international 3D consumables manufacturing enterprises. With abundant experience and technical ability in the research and development of 3D printing consumables, we have passed the ISO international quality system certification.
Yuanyang has its own intellectual property formula and professional production line. It has developed consumables such as PLA, PLA+, ABS, PCL, TPU, PETG, PVA, HIPS, nylon, gradient wood and metal color.
We mainly export to the American market. In Europe, Russia, Austria and other places, we believe that through continuous efforts and pursuit, we will always provide you with the best quality, most competitive prices. More types of 3D filament products. To meet the needs of different levels and printers. We adhere to the business philosophy of "professionalism, pragmatism and innovation", adhere to the business principle of "quality first, reasonable price, customer first", strive to upgrade the brand, continuously improve quality, develop more new products, and promote the contribution of China's 3D printing industry to the power of the model. At the same time, customers are welcome to visit our factory.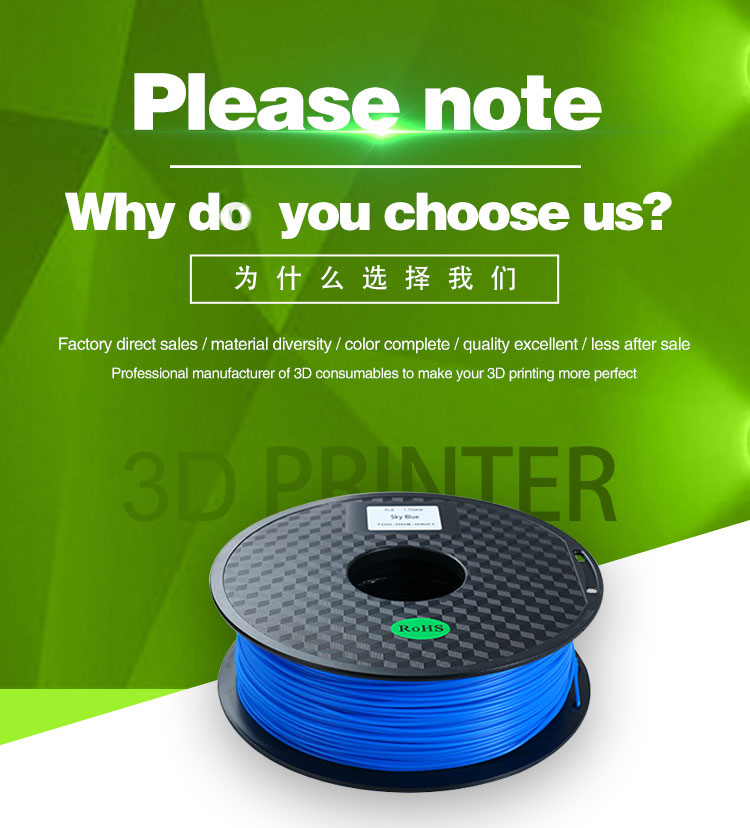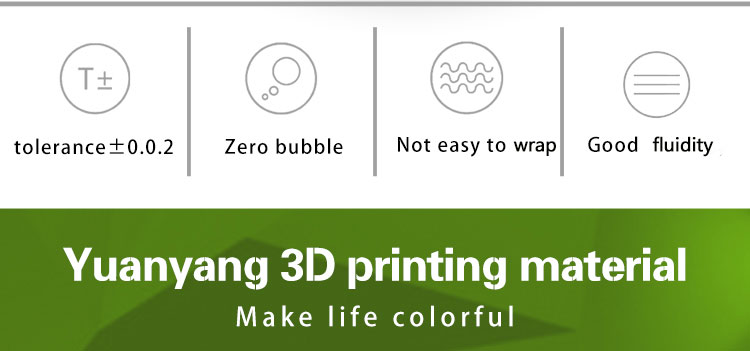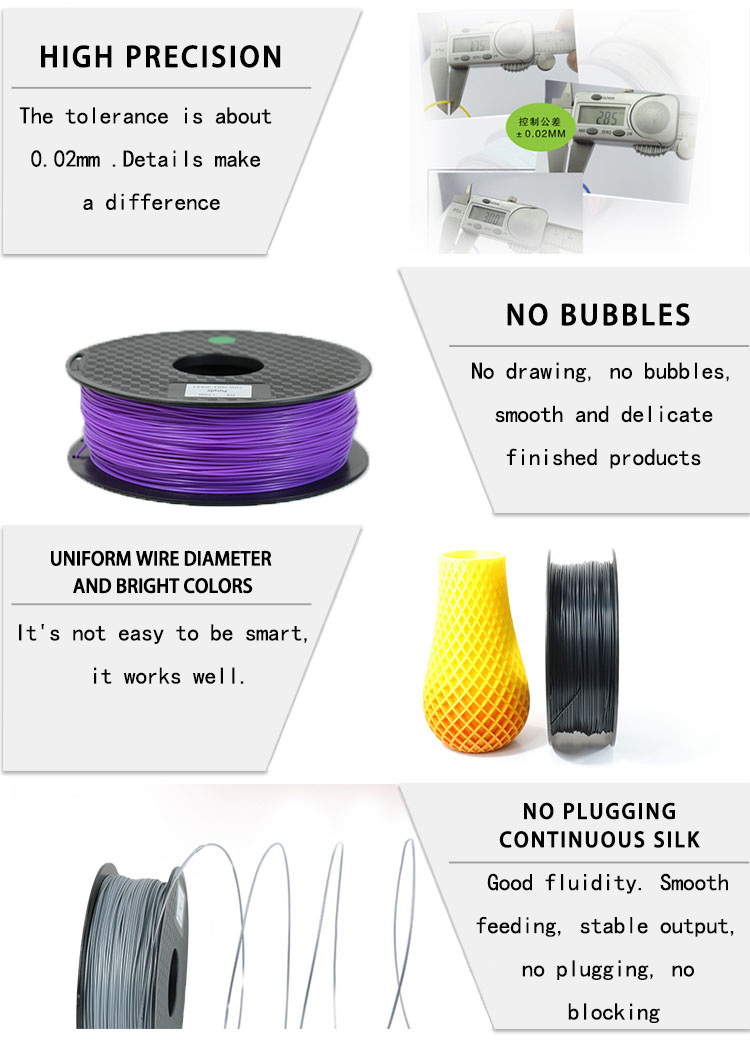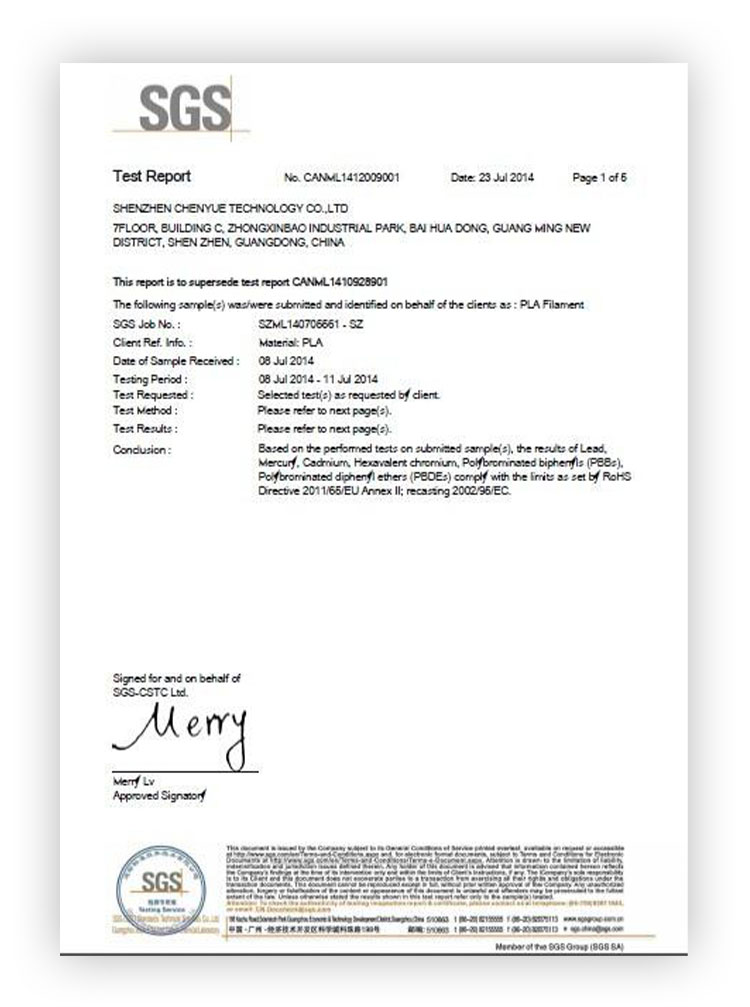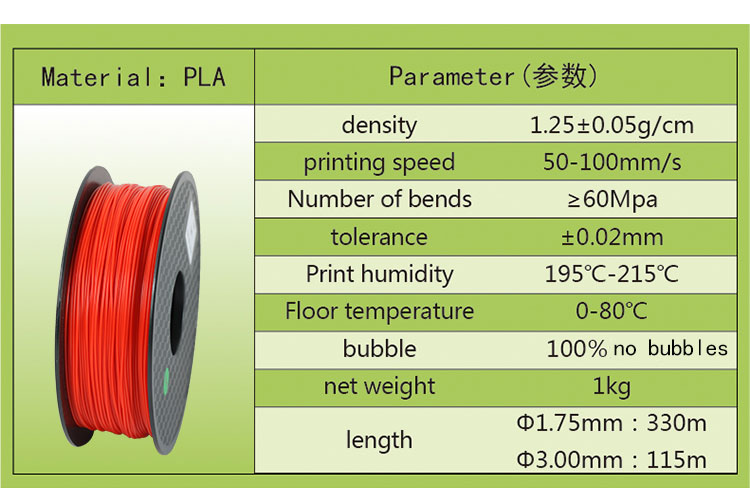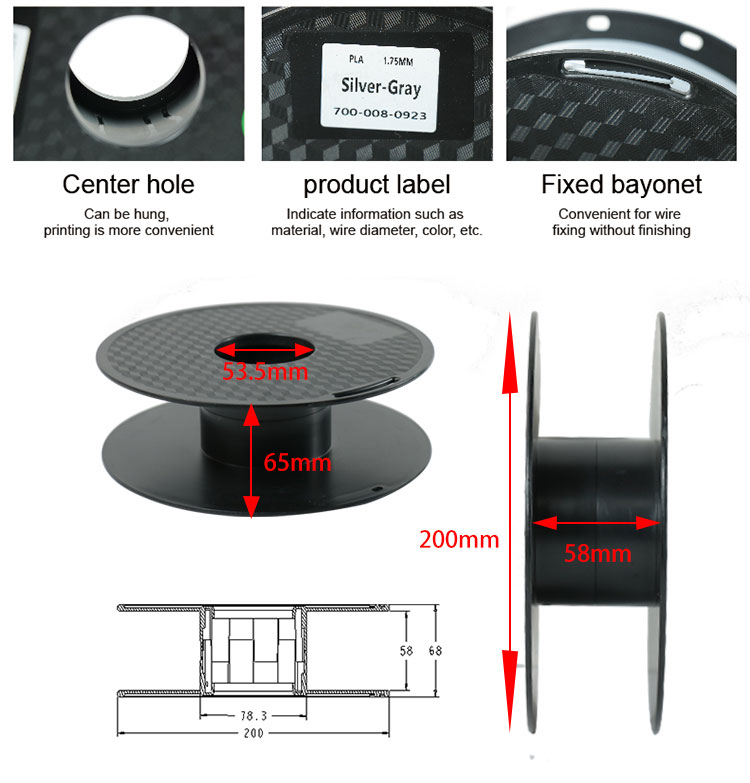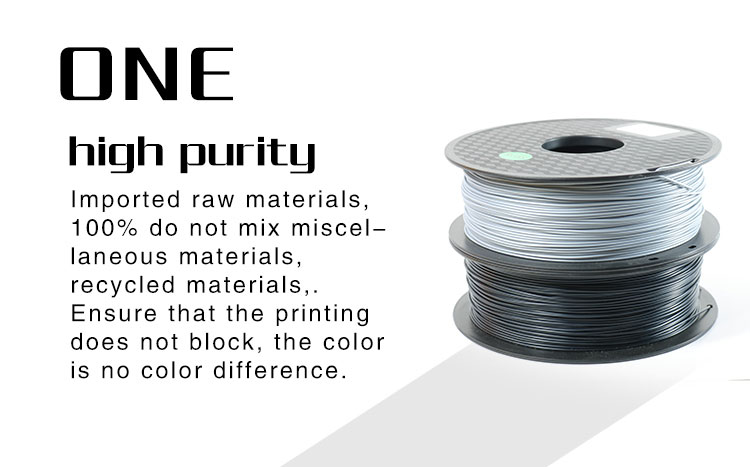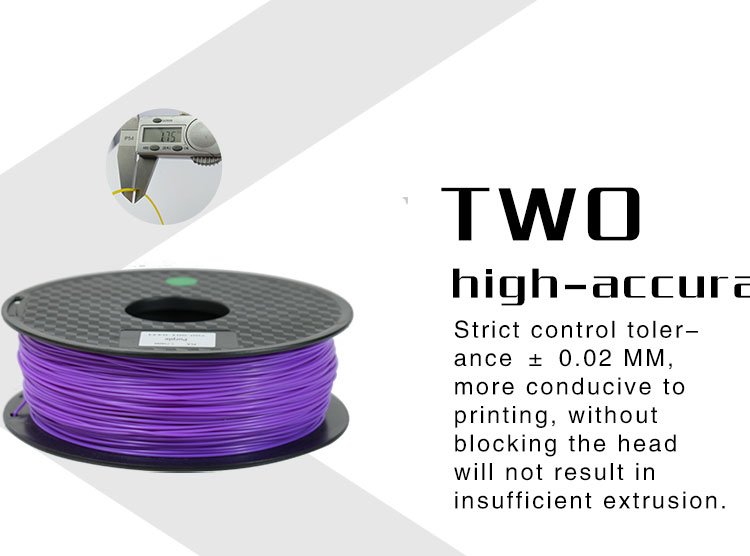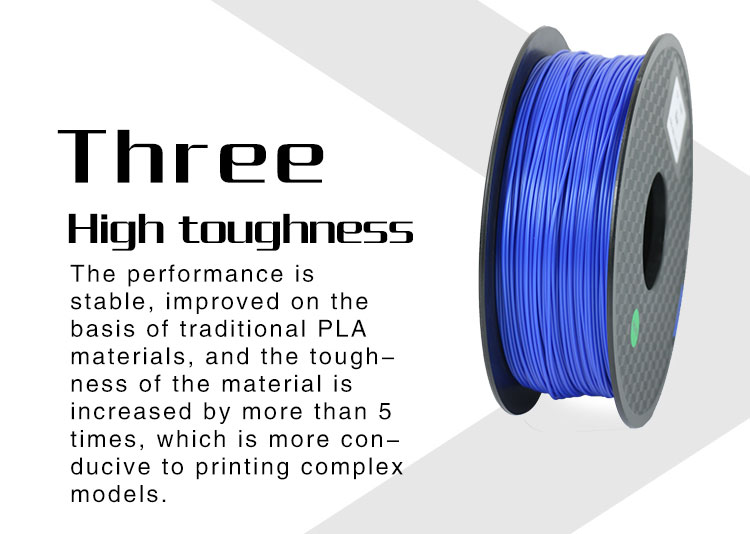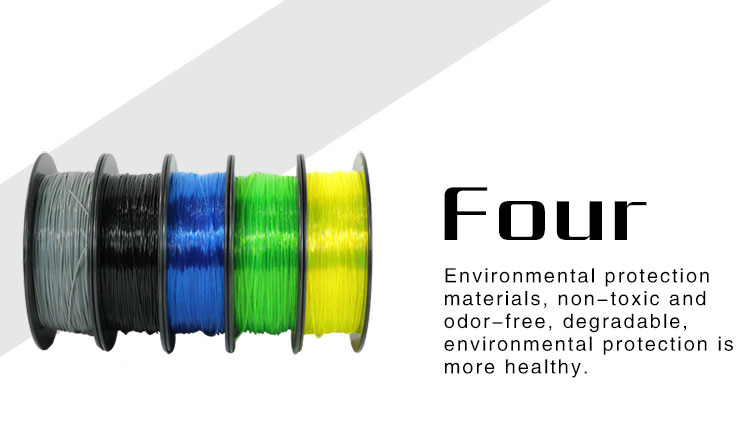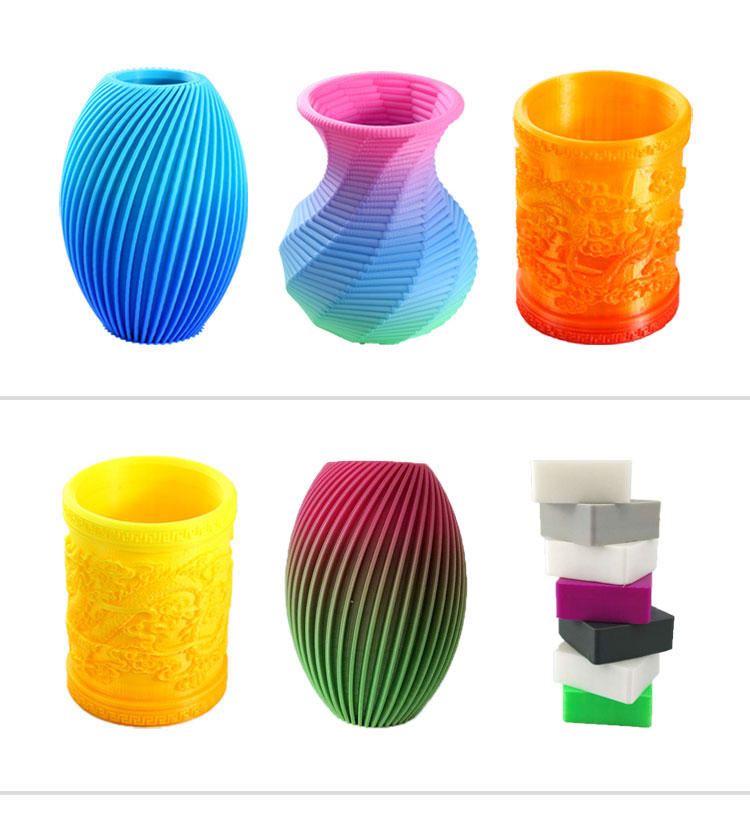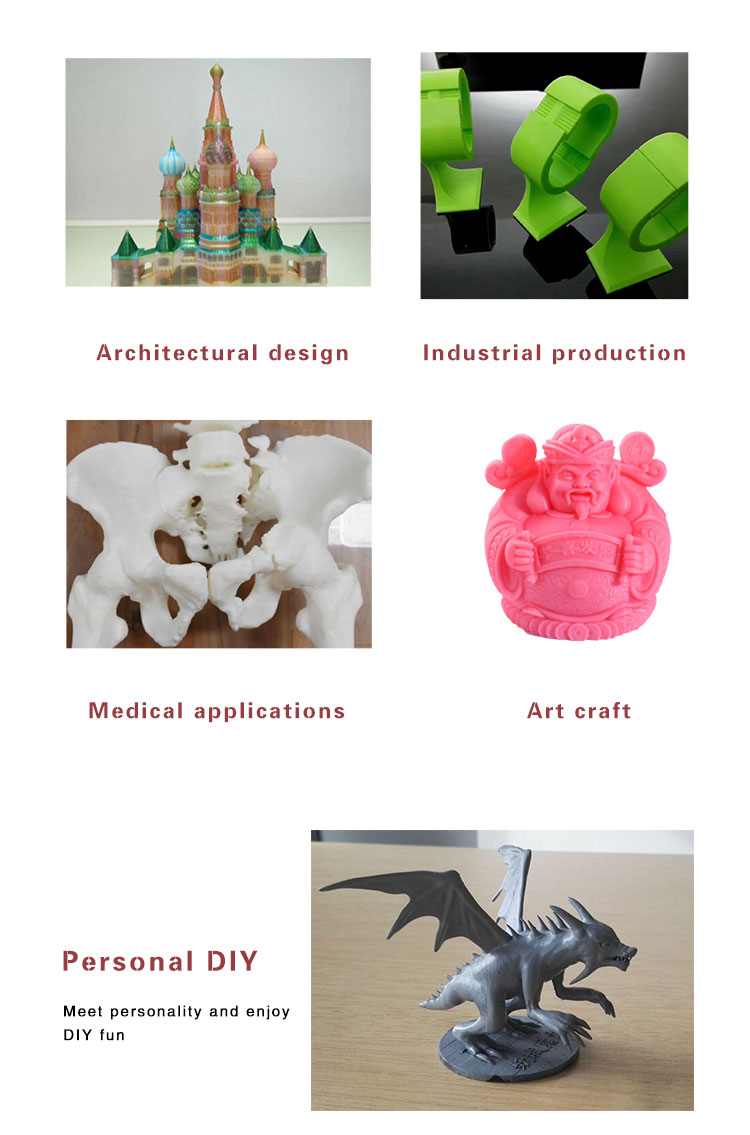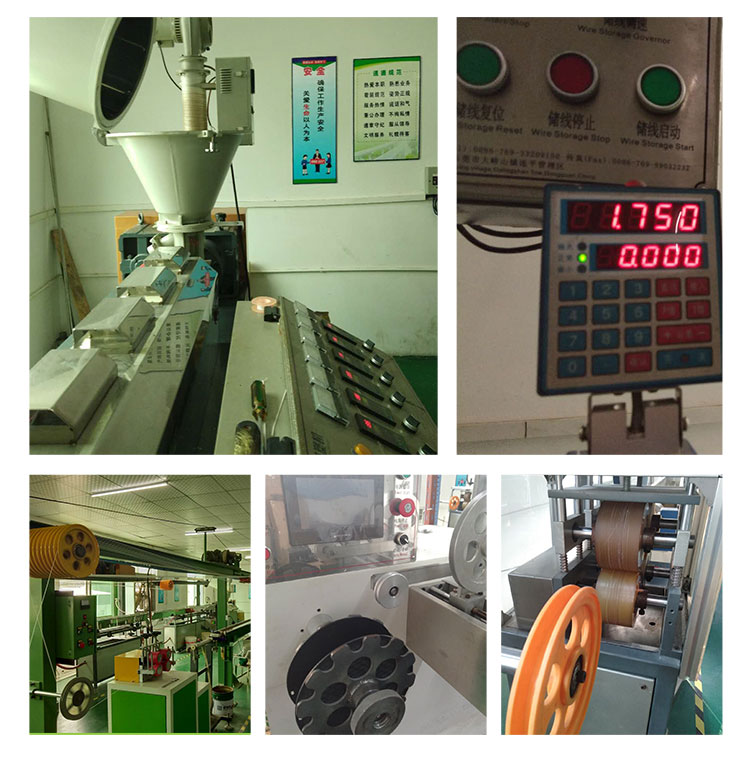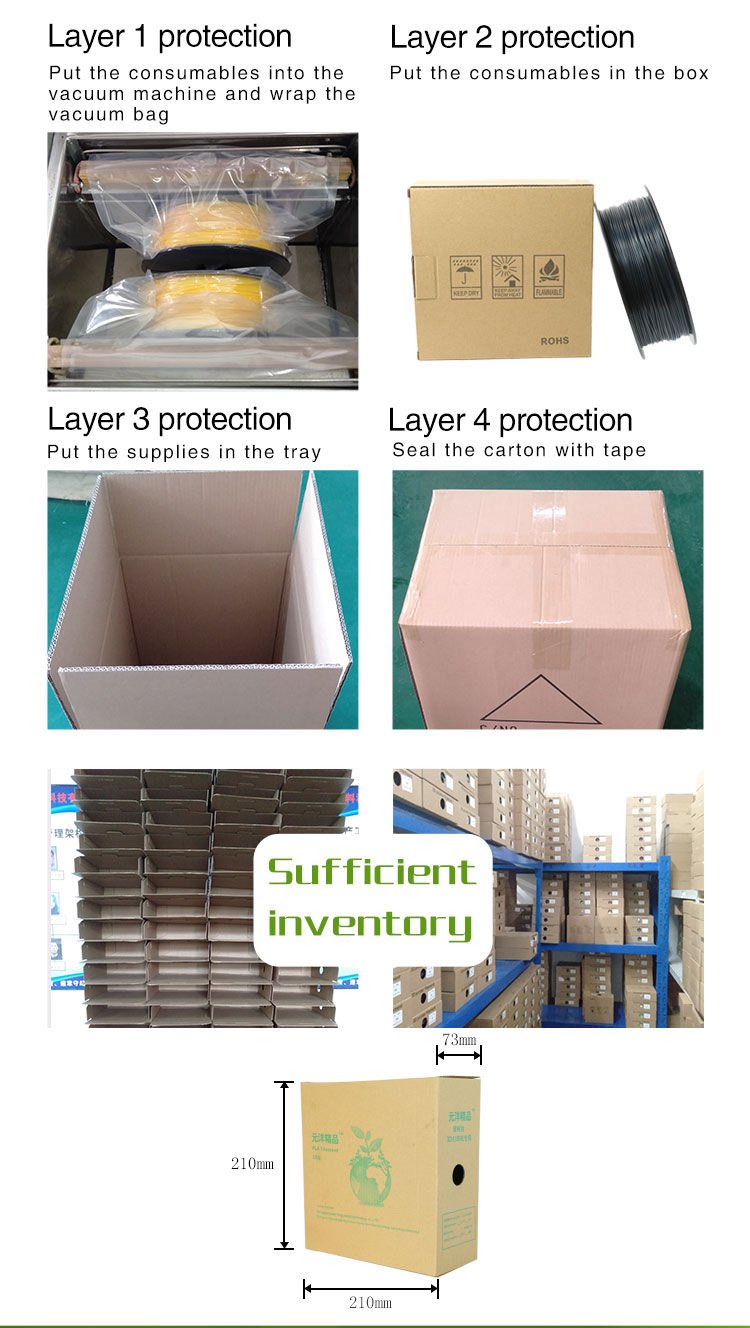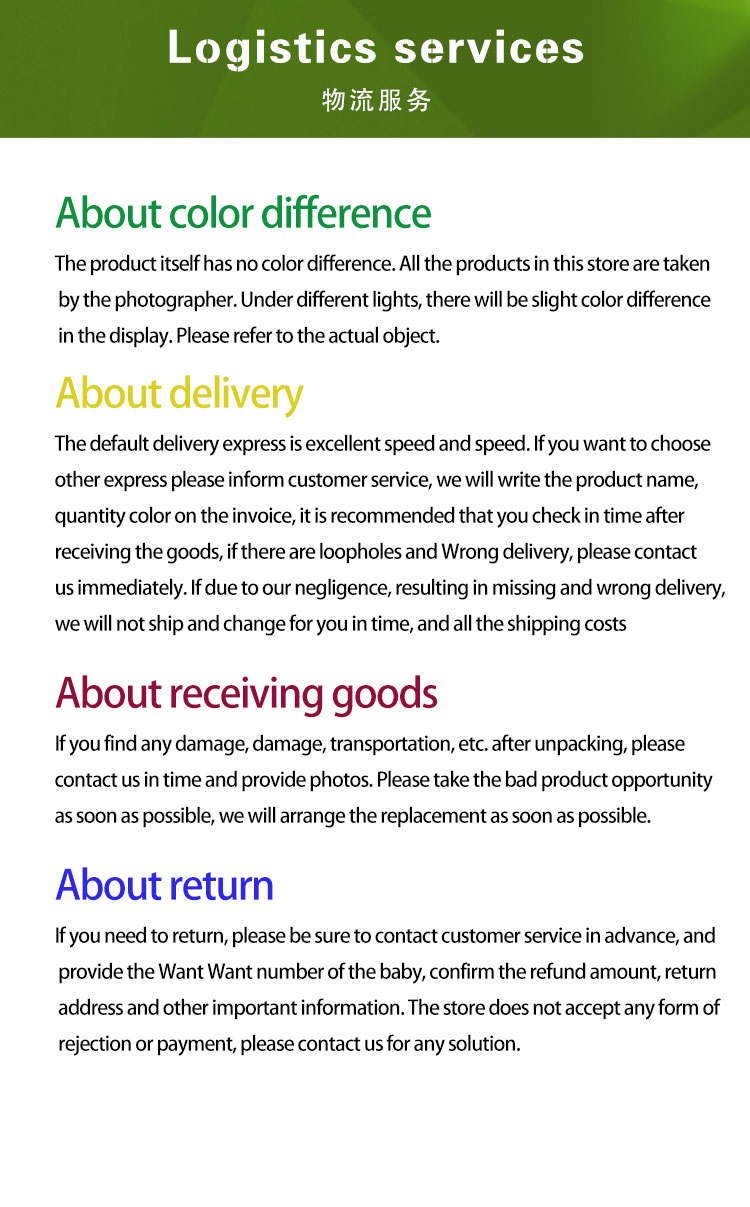 Why choose us?
1. Consistent high quality and Product variety.
-- We insist manufacturing filaments by new imported raw materials.
2. Creative and Reliable manufacturer.
-- We are the first producer of Silk like, Bronzed filled, Real gold like, Conductive filaments in China.
3. Good at OEM & ODM service.
-- Rich experience OEM supplier for Amazon resellers.
4. 24/7 support.
-- Stable sales service team sopporting.
We are specialize in 3D printing filament many years in this field with our own factory in dongguan China.
Which product you are interest in,pls feel free to contact me. Welcome your inquiry.
Contact:
Skype: yuanyang
Mobile:+86-13929222676
We send samples in 1-2 days after customer confirmation.
...more
Get the latest price? We'll respond as soon as possible(within 12 hours)