Printing Pens Materials 1.75mm
Brand :YuanYang
Product origin :China
Delivery time :Three to five days
Supply capacity :market one's own products
Overview Quick Details Place of Origin: DongGuan, China (Mainland)
Brand Name: yuanyang
Model Number: 1903
Colors: 24 colors
Diameter: 1.75 mm
Hot melting temperature: 190 °C-210 °C
Length: 10 feet for each color
Package: PE bag vacuum packing
Material: PLA Application: 3d pen and 3D printer
Certificate: REACH RoHS
Product name: PLA 3d printer filament Refills 24 color 20 feet 1.75mm pack
Buy Printing Pens Materials 1.75mm Quotes, China 3D printing pens materials, art 3d printing pen materials Price
Overview of details of origin:
China Dongguan (Mainland) brand name: Yuan Yang
Model: 1903
Colour: 24 colors
Diameter: 1.75 mm
Hot melt temperature: 190 ° C -210 ° C
Length: 10 feet per color
Packing: PE bag vacuum packaging material
Application: 3d pen and 3d printer
Certificate: REACH RoHS
Product Name: People's Liberation Army 3D Printer Filament Refill 24 Color 20 Feet 1.75 mm Packaging
Supply capacity:
20,000 pieces / week
Packaging and delivery
Packaging details
Length: 10 meters
Number of colors: 24
Packing: PE bag vacuum packaging
1 roll / bag
312 bags / box
Carton size: 44*39.6*44 cm
Port: Shenzhen
Delivery time: 3-7 days
12 color 5 m 1.75 mm package Pla 3d printer filament filling
PLA is extracted from corn.
Degradable and environmentally friendly.
This material is very hard.
The surface is smooth and smooth.
Less odor, no curling.
Does not warp when printing. Printing temperature: 190-220 °C
A variety of colors to choose from.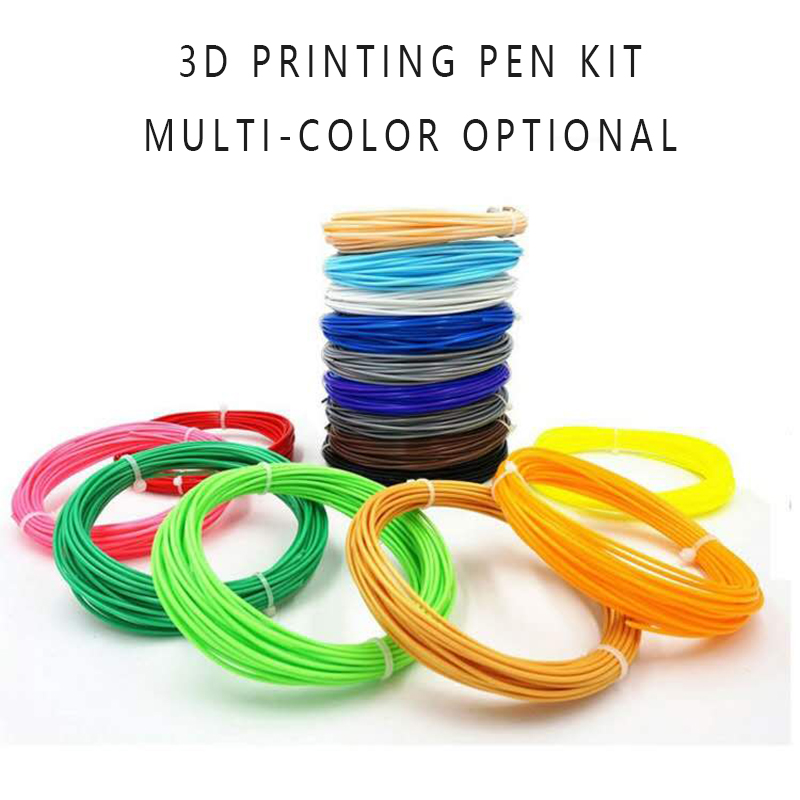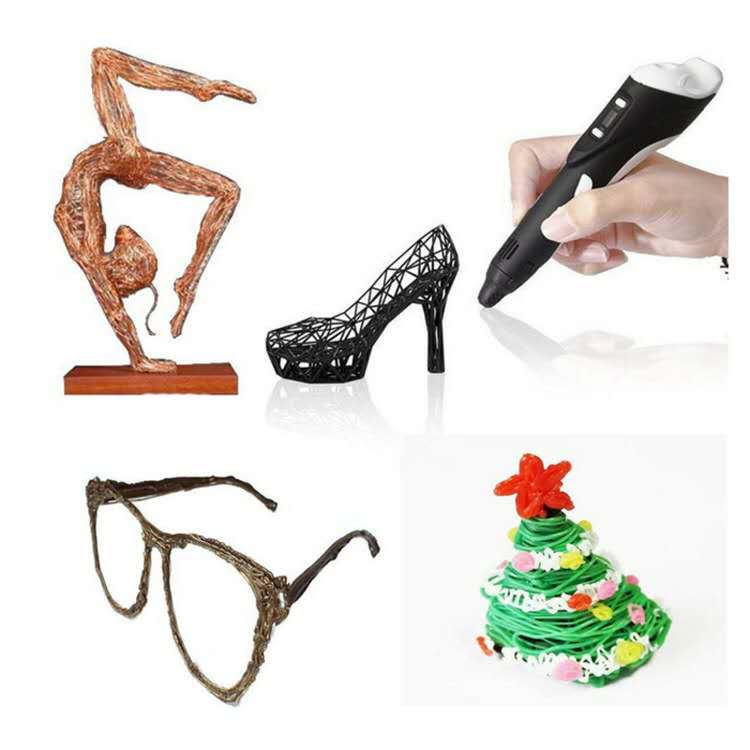 Dongguan Yuanyang Plastics Technology Co., Ltd. specializes in the development, production and sales of 3D printing consumables. It has two teams of 3D printing consumables and 3D printing services. It has successfully developed PLA, ABS, HIPS, PA, PC, PETG, PVA. 3D printing consumables, such as flexible, wood, temperature change, conductive, etc., are the most abundant 3D consumables on the market. The products have stable fluidity, good toughness, high strength, precise wire diameter and uniform color. In order to provide quality services to customers and consumers, the company has established a pre-sales and after-sales service system. The company has consistently adhered to the tenet of "Quality First, Customer Supreme, Quality Service, and abide by the contract". With high quality products, good reputation and excellent service, the products sell well all over the country and are exported to more than 40 countries around the world. Dedicated to win-win cooperation with domestic and foreign merchants, and common development, create brilliant!
We send samples in 1-2 days after customer confirmation.
...more
Get the latest price? We'll respond as soon as possible(within 12 hours)