Transparent 3d PrinterFilament (PC ) Polycarbonate Flame Retardant Fireproof 1.75mm
Brand :YuanYang
Product origin :China
Delivery time :Three to five days
Supply capacity :market one's own products
1. High temperature resistance, ultraviolet resistance.
2. High transparency, good transparency, good gloss.
3. Rigid and hard band toughness, temperature resistance 125 C
Supply carbon nylon filament, Cheap purple tpu filament, tpu filament 1 75 Purchasing
PC printing consumables:
1. Specification 1.75, 3.0.
2. Vacuum packing, net weight 1.0KG.
3. High temperature resistance and ultraviolet resistance.
4. High transparency, good transparency and gloss.
5. Rigid and hard band toughness, temperature resistance 125 C.
6. Printing temperature 250-280 degrees.
Company information
Yuanyang 3D was founded in 2014, focusing on the production, development and sales of 3D printing filaments. It is an early manufacturer involved in the 3D industry. We mainly export to the U.S. market. In Europe, Russia, Austria and other places, we believe that through our continuous efforts and pursuit, we will always provide you with the best quality and most competitive prices. More types of 3D filament products. In order to meet the needs of different levels and printers. We adhere to the business philosophy of "professionalism, pragmatism and innovation", adhere to the operating principle of "quality first, reasonable price, customer first", strive to advance the brand, constantly strive to improve quality, develop more new products, and promote the contribution of China's 3D printing industry to the power of model. At the same time, customers are welcome to visit and inspect the factory.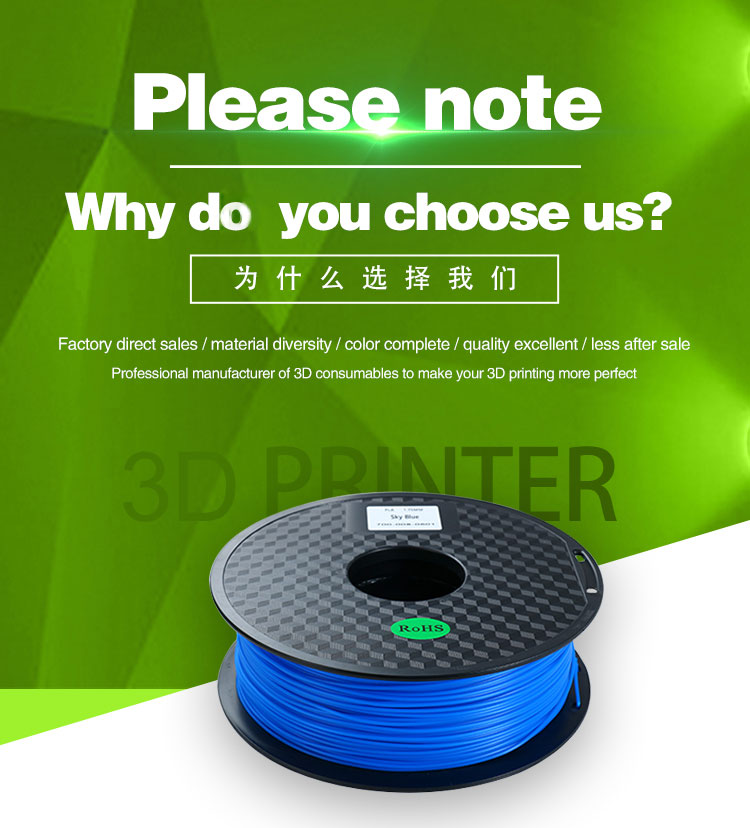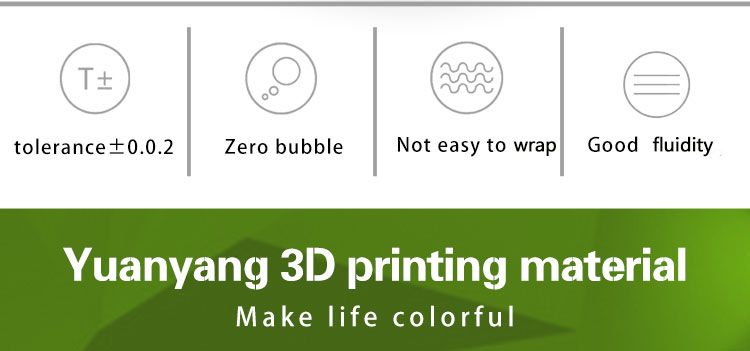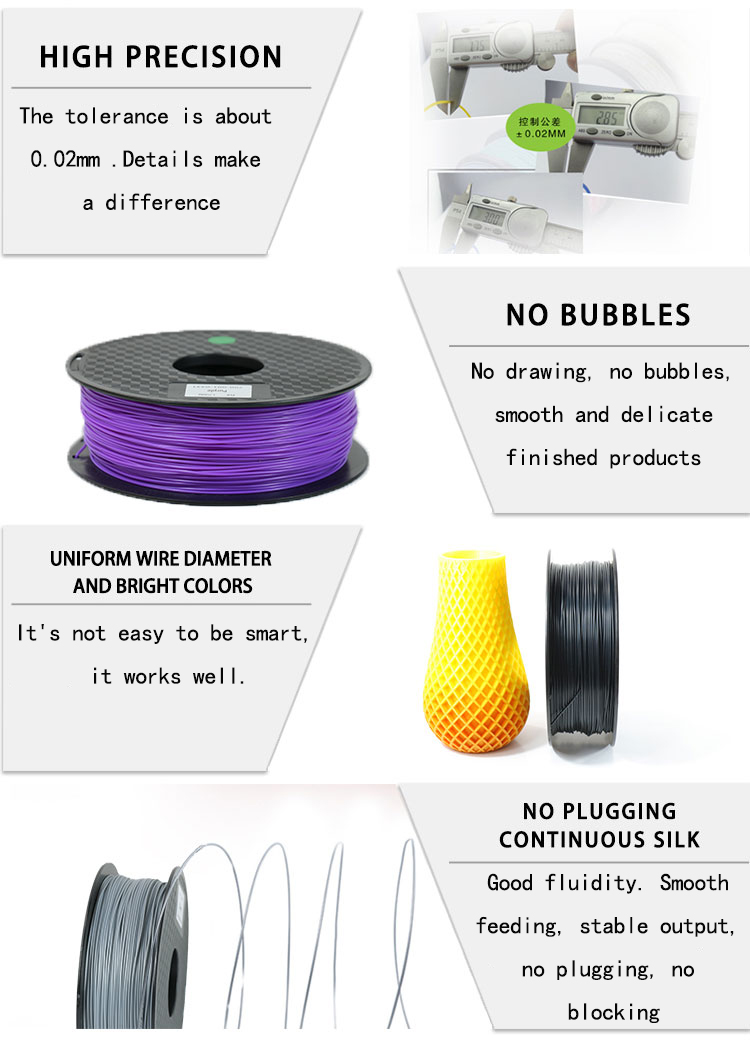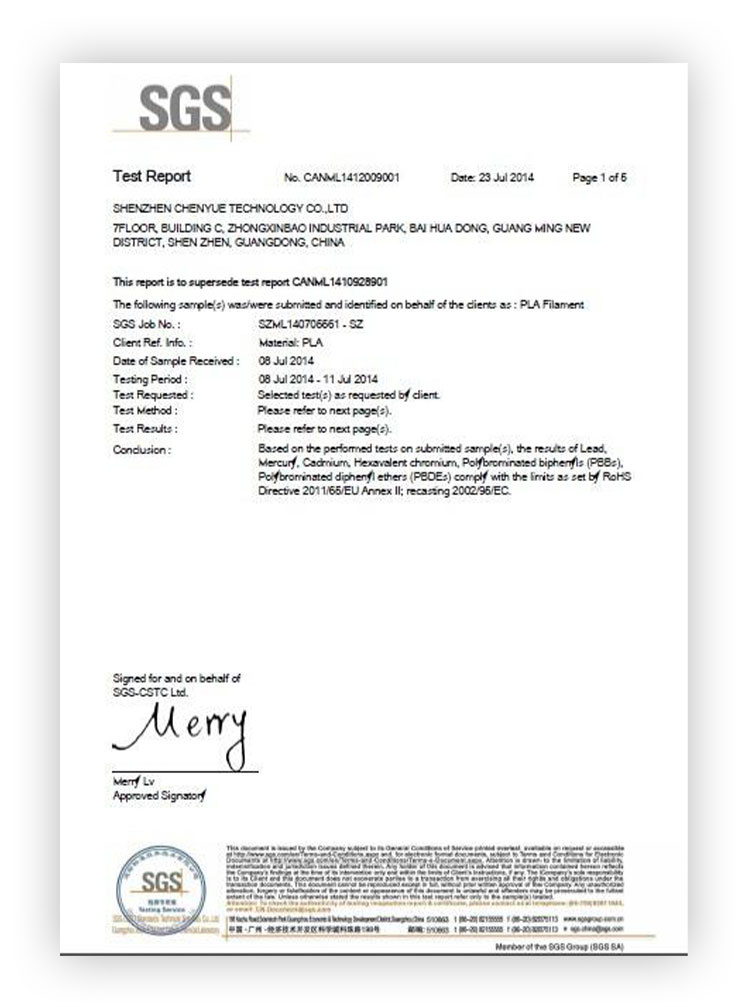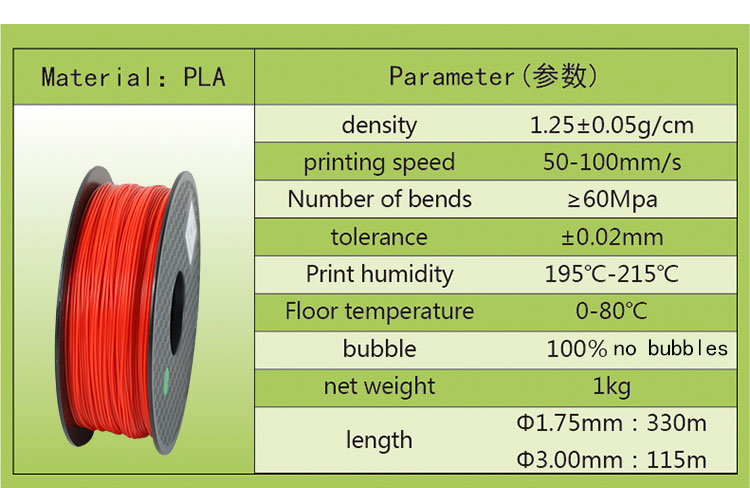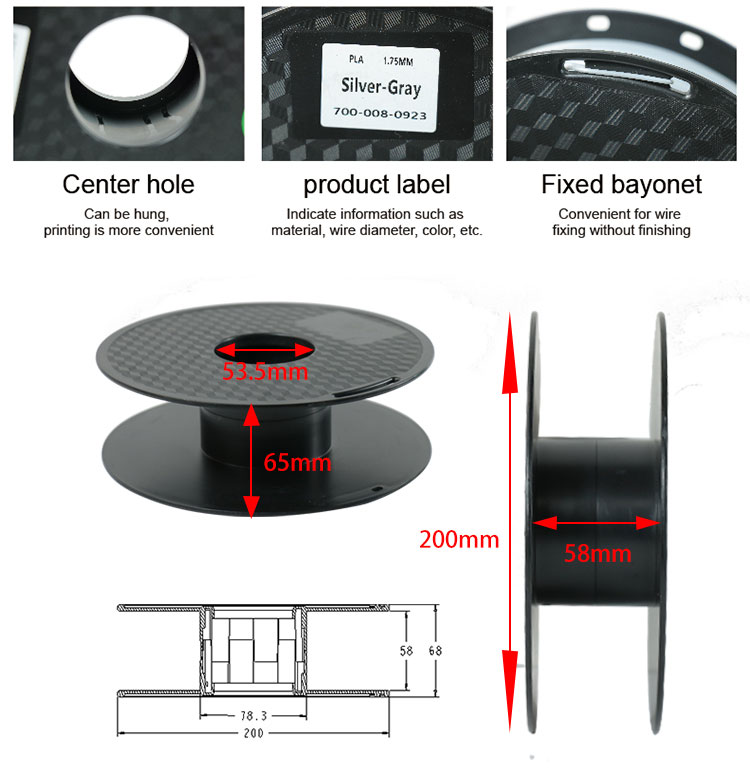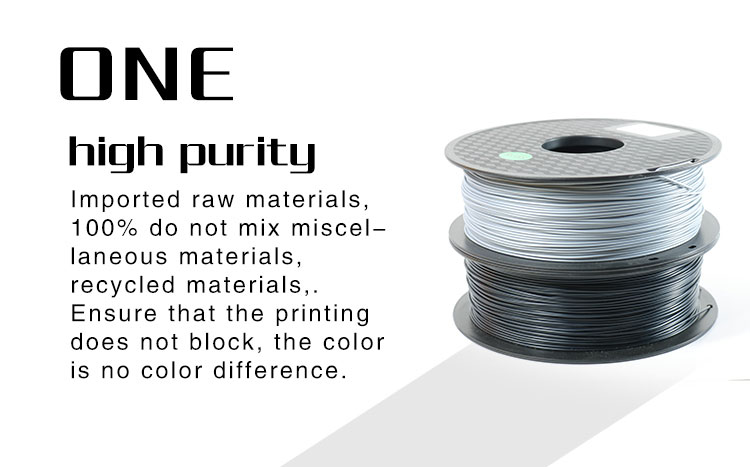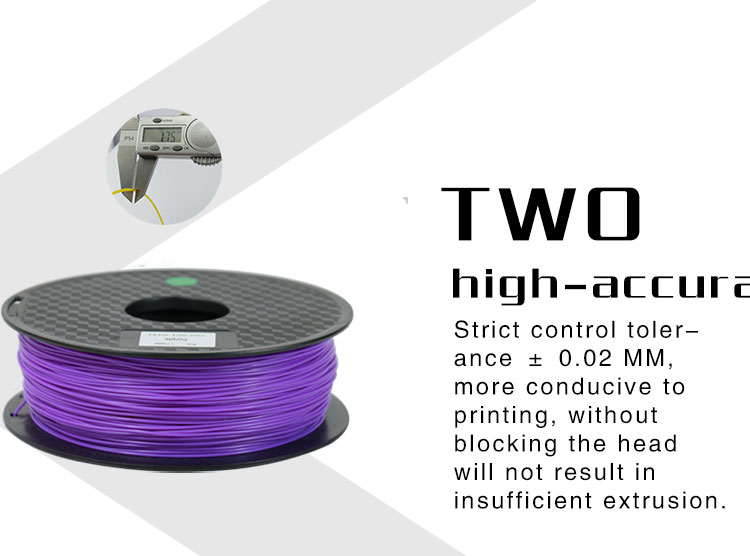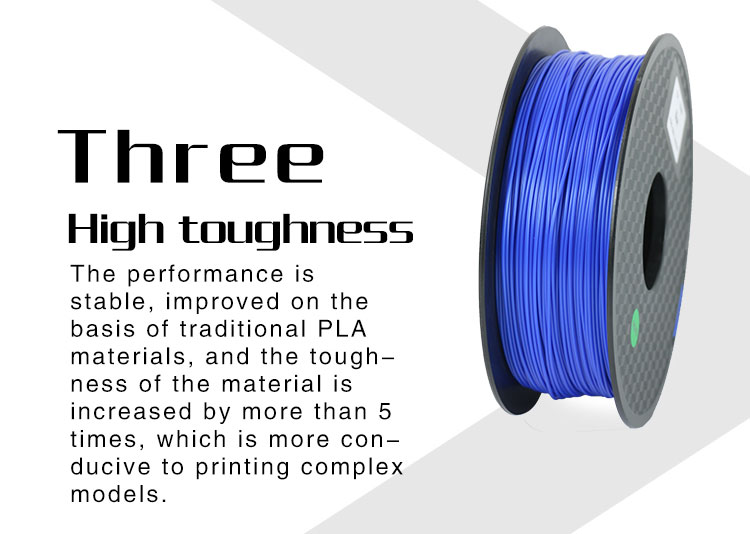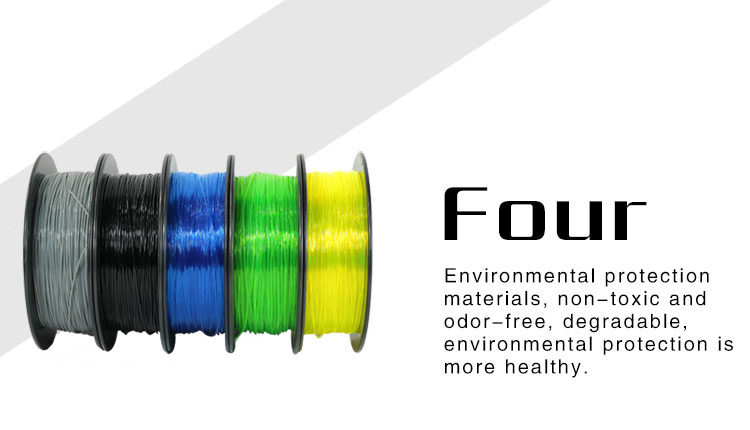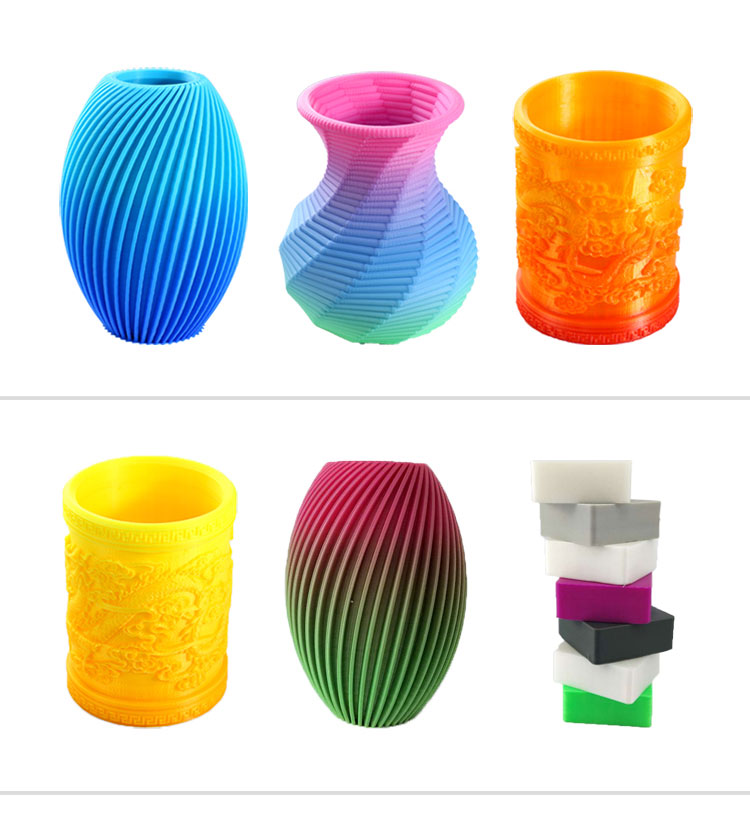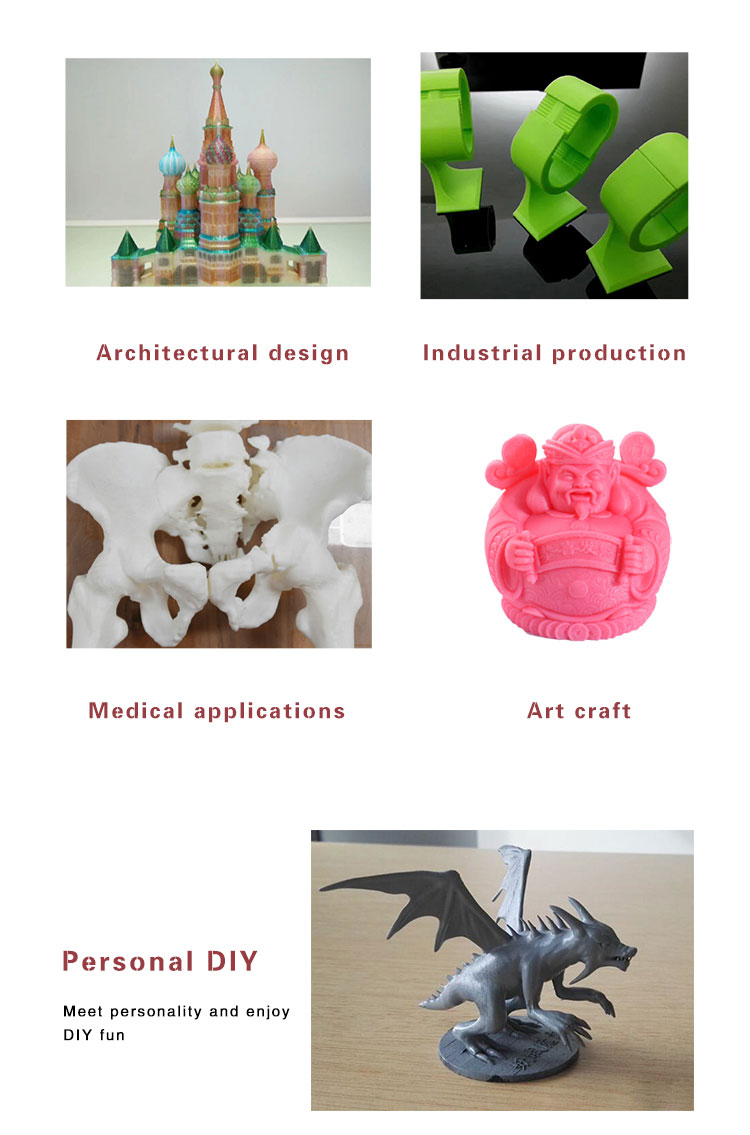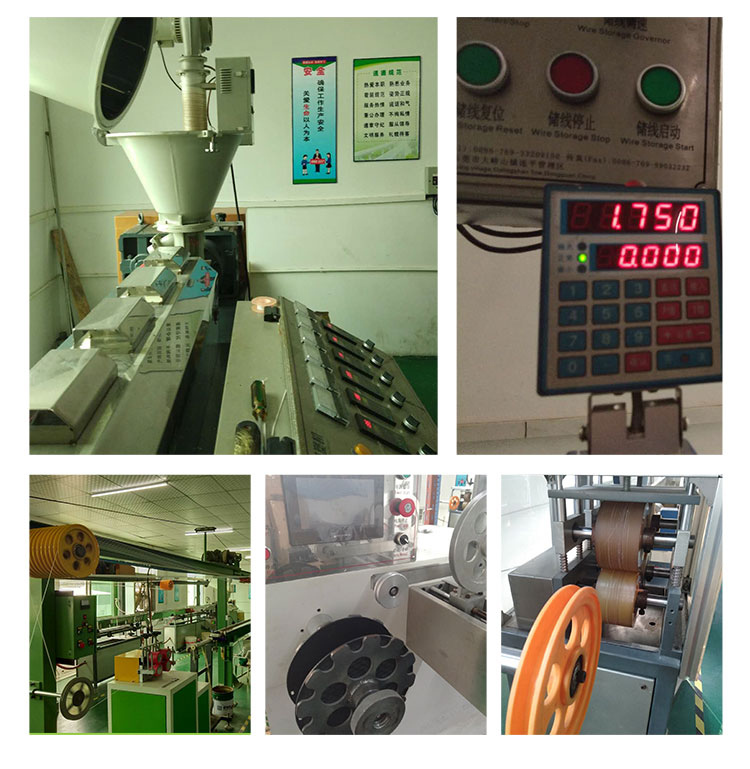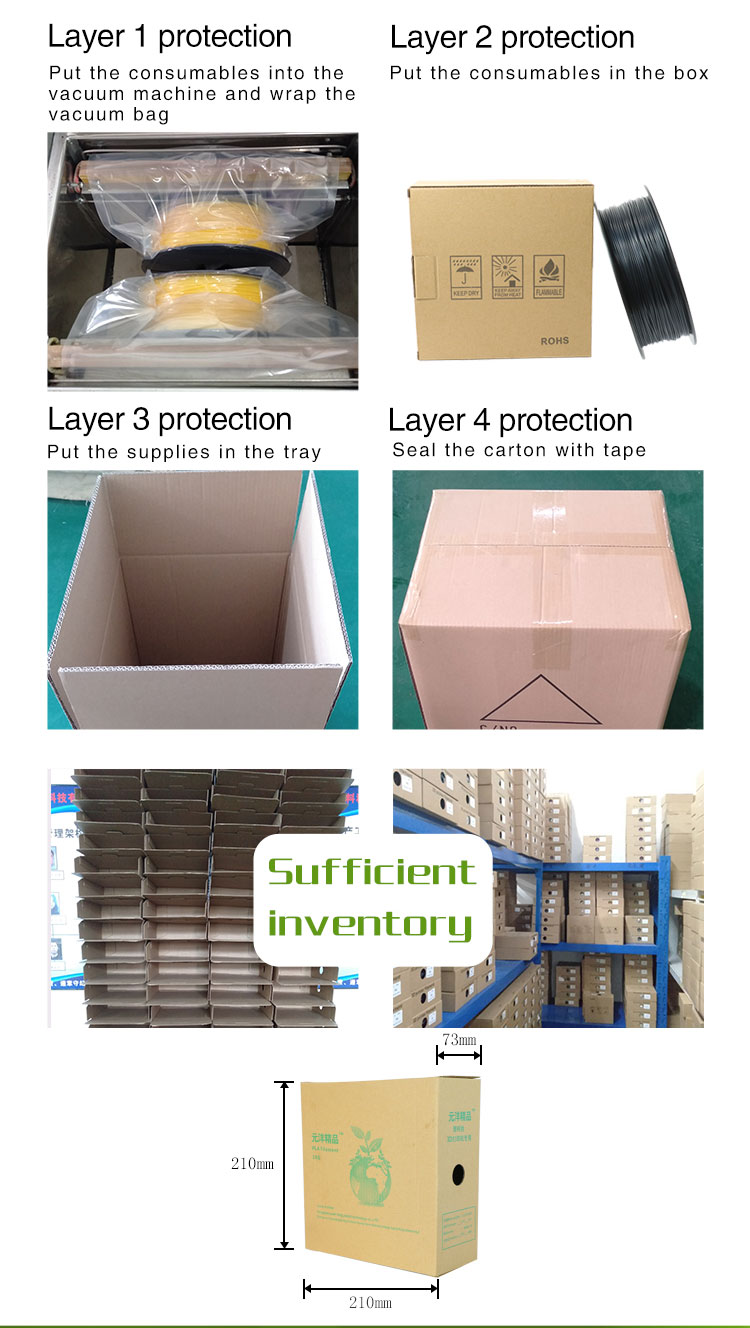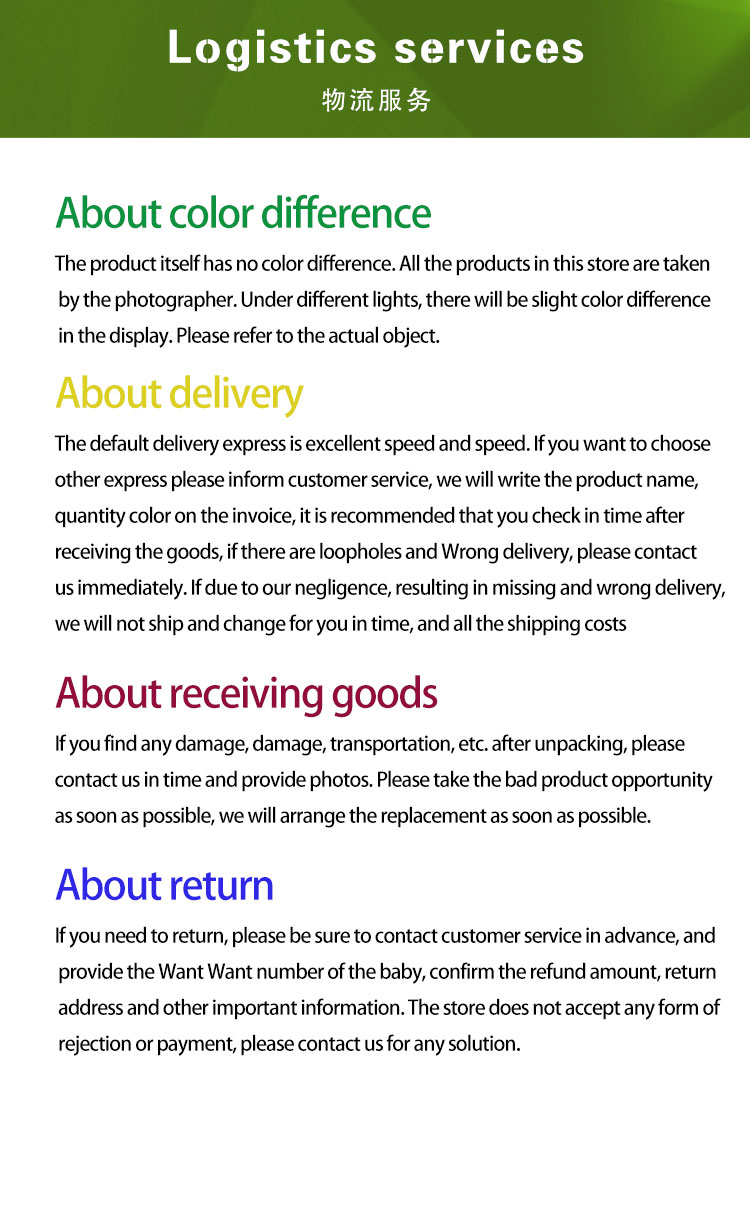 Transparent 3d PrinterFilament (PC ) Polycarbonate Flame Retardant Fireproof 3.0mm
We send samples in 1-2 days after customer confirmation.
...more
Get the latest price? We'll respond as soon as possible(within 12 hours)